FORTIOR UNUS
What does it mean to be "stronger together"?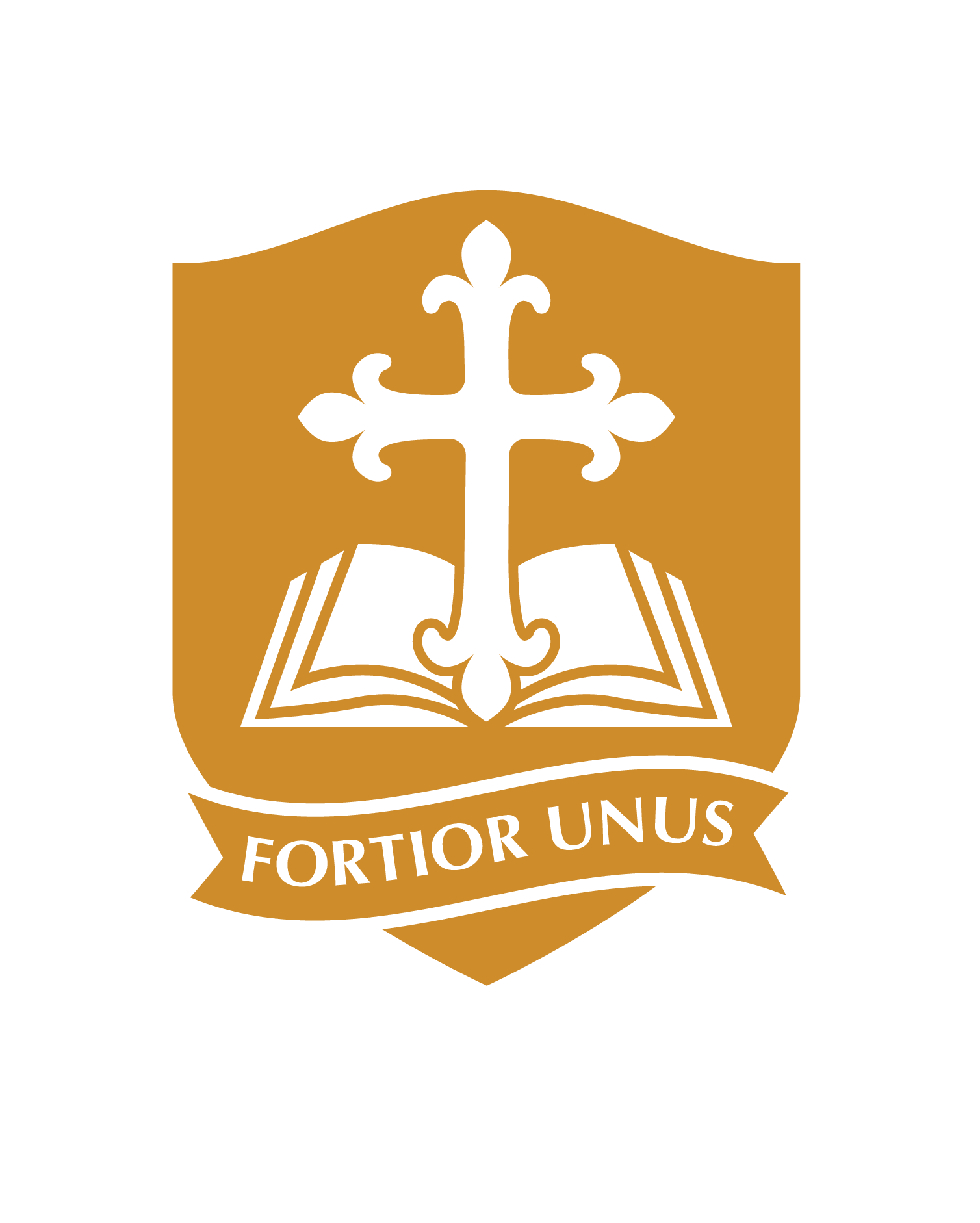 At Saint Paul we are stronger together

. . .as two school communities united for a common cause - an excellent education.

. . .as people who believe the light of faith inspires the love of learning.

. . .as an urban-centered, regional school that attracts citizens from around the world.

. . .as a place where young men and women learn to lead and serve as equals.

. . .as we celebrate achievement and success in all its diversity whether in the classroom, on the field, on stage and in the community.
Fortior Unus Stronger Together We are Saint Paul!