Saint Paul fine arts summer program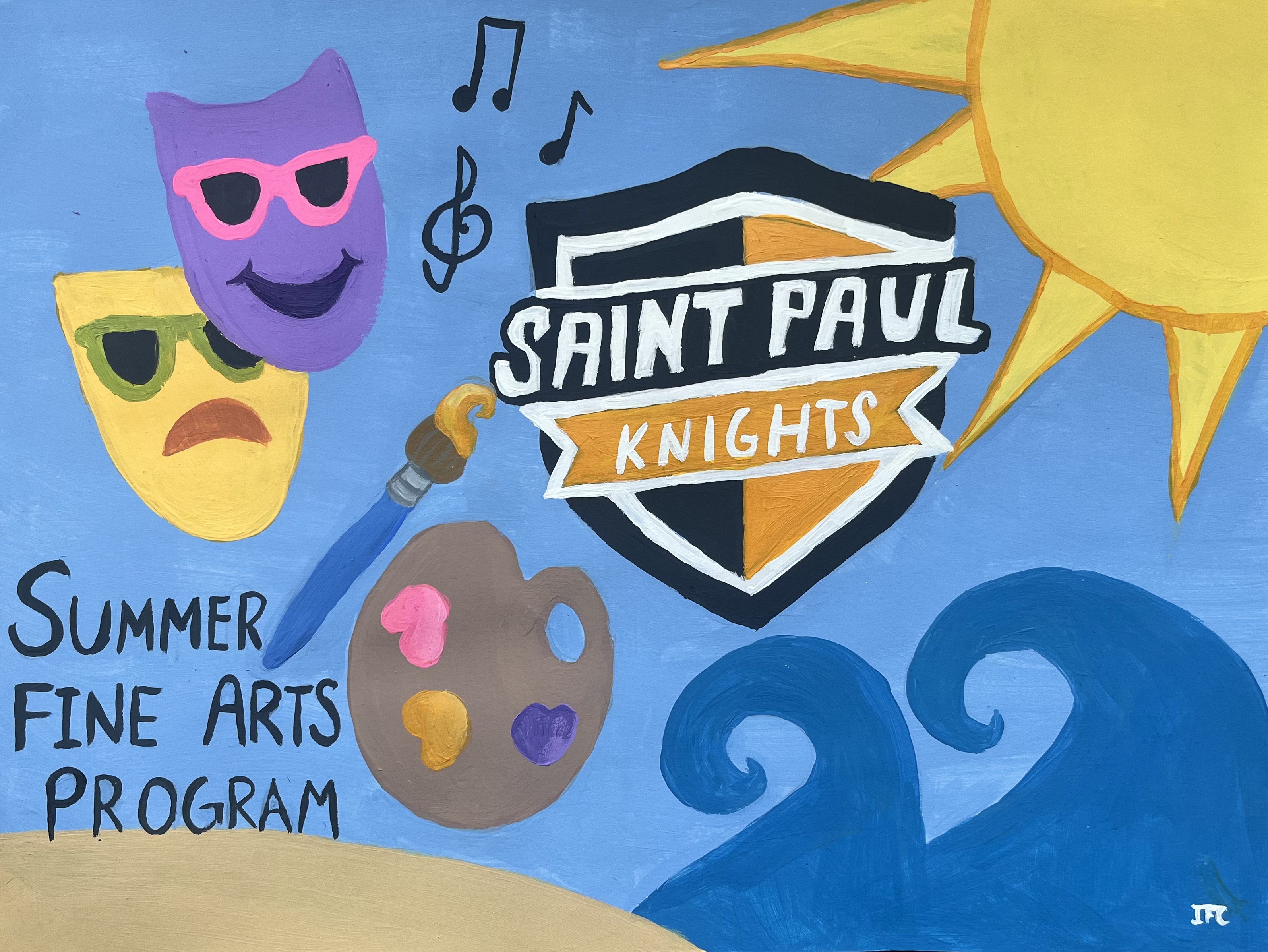 Come to Saint Paul Jr./Sr. Diocesan High school this summer and explore your creative side. The Fine Arts department will be offering music, drama, art and playwriting for a two-week session. Participants will choose 2 from the following workshops below and will spend each day through the course of the two weeks in their selected workshops. The program will culminate with a presentation of their work and is open to family members. The presentation will take place Thursday, July 20th in the morning.
For questions regarding the program, please contact Mr. John Deedy at jdeedy@saintpaulknights.org.
DATES: July 10-14 and July 17-20 from 8:30 - 11:00am

AGES: All students who will be in grades 5-10 for the 2023-2024 academic year.
COST: $150
WORKSHOP OFFERINGS:

Character Design - Ms. Giulia Sena

Studen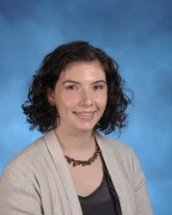 ts will learn about storytelling, creating concepts, the ability to generate ideations, and understanding the gradation of value to create 3-dimension. This will be dedicated to students interested in illustration and will allow them to be imaginative while designing a character from a story that they have read or created themselves. Materials such as colored pencils, markers, sharpies, and paper will be supplied. Students are encouraged to bring their own sketchbooks, but it is not required
Giulia Sena is the primary Fine Arts Studio Instructor at Saint Paul, where she teaches Junior High Art through High School Advanced Placement Studio Art. She studied at Massachusetts College of Art and Design and is a multidisciplinary artist who has worked with traditional fine arts mediums, three-dimensional sculpture and textiles, and fashion design. Outside of Saint Paul, she operates a bespoke clothing design business. Inside of Saint Paul, Giulia has facilitated various art exhibitions of student work, established student programs such as Fashion and Art Club, and collaborated with guest speakers from art and design colleges to enhance students' career and portfolio opportunities. Through the Summer Enrichment Program, she is excited to continue cultivating young artists' unique process development by encouraging innovative critical thinking and personal self-expression.
Acting - Mr. David Vilandre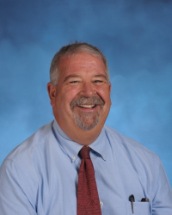 Do you love acting? Have you ever thought about being on stage? This two week session will put you on stage, learning the basics of acting and stage management. Students will be cast for a play and perform it before an audience.
David Vilandre is the English Department Chairman at St. Paul. He has directed 10 high school plays including 12 Angry Jurors and Middletown at St. Paul. In addition, he has been in community theater for 20 years, acting in over 25 productions. Mr. Vilandre is thrilled to be a part of the first St. Paul Summer Fine Arts Program.
Music - Dr. Stephen Murray
The M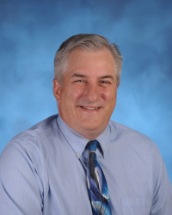 usic offering of the Saint Paul Summer Fine Arts Enrichment Program will be a hands-on exploration of rhythm, melody, and harmony. Students will perform on percussion instruments, Boomwhacker Tubes, ukuleles, electric keyboards, and create music using technology with Chromebooks.
Stephen Murray is the music director at Saint Paul DIocesan Jr/ Sr High School. He has been a music educator in public and private schools with experience in Grades K - 12 since 1985. He received a Doctorate of Musical Arts from Boston University and has additional degrees from Westfield State University and Fitchburg State University. He is best known as a composer and playwright of 38 plays and musicals that have been performed by theater companies and schools in all 50 states and in several countries. He has also been a conference presenter at the Massachusetts Music Educators Association Conference, New England League of Middle Schools, New England Theater Conference, Music and Lifelong Learning Symposium, and the Suncoast Music Education Research Symposium.
Playwriting - Mr. John Deedy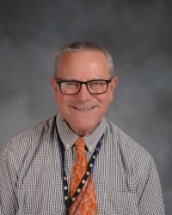 Students will learn about plot, character, and dialogue development. Students will critique and improvise written scenes. At the conclusion of the two week session students will host a stage reading of their favorite script.
John Deedy serves as Chairperson of the Saint Paul Fine Arts Department. He studied theatre under Dr. Maurice Plasse at Assumption University and Dr. Bob Colby at Emerson College. He has directed shows throughout Worcester and surrounding towns. He is happy to be a part of this Summer enrichment program.