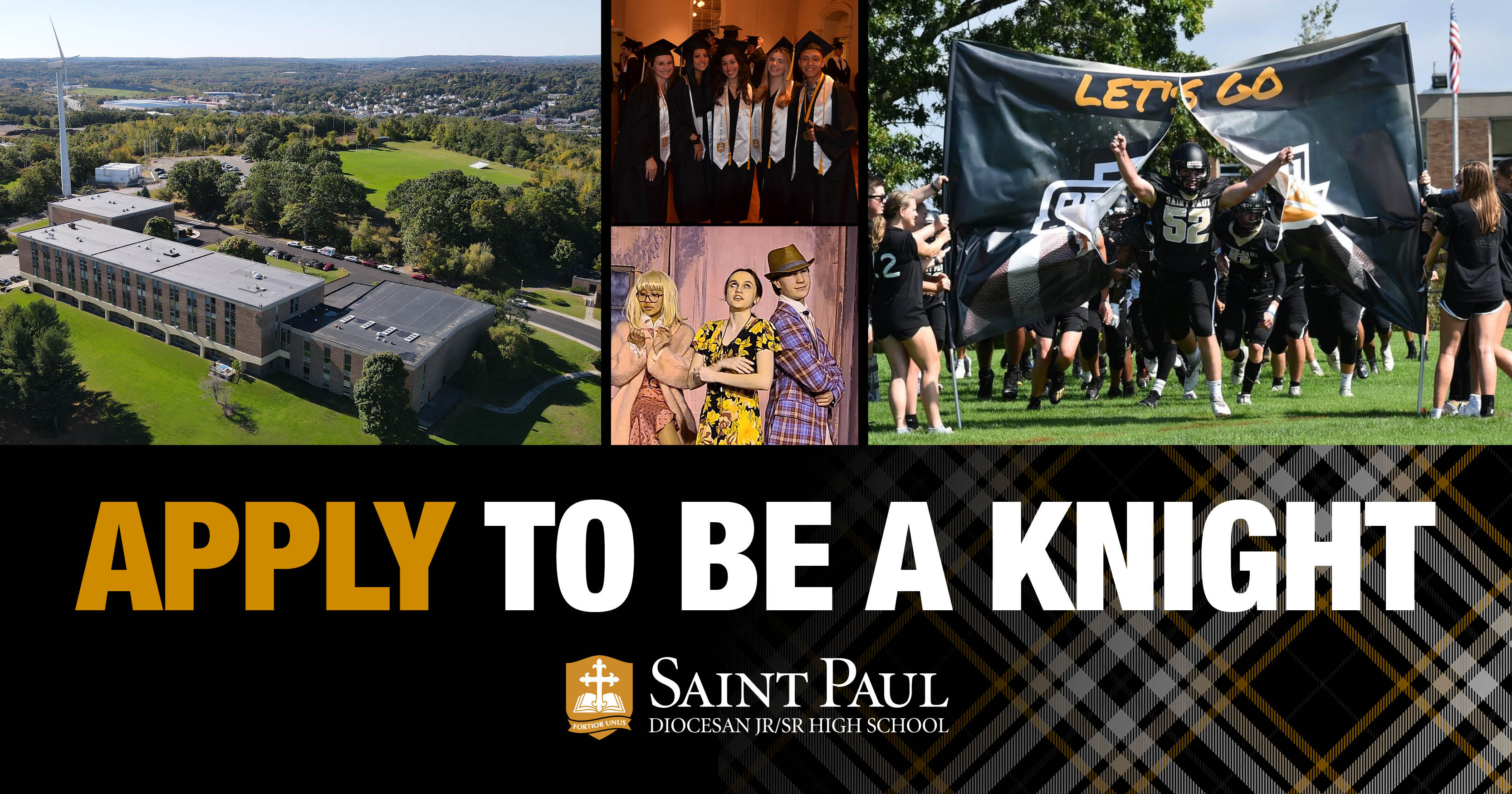 We invite you to begin our online application process and take your child's next step toward becoming a Knight. Throughout the process, we encourage you to contact our Admissions team if you have any questions or are in need of assistance.
Your online application will provide you the ability to track the status of your child's application throughout the process. To begin, Create an Application Account.
Our online application includes the items listed below. An application will be considered complete and thus will be reviewed once all of the below items have been satisfied.
Current grades and most recent full-year Report Card
Student essay
The name and contact information of a teacher, school administrator, member of the clergy, or coach who can serve as a reference for the application. Listed references will be sent a recommendation form to complete.
Entrance Exam requirement: Please note that all domestic student applicants for grade 9 are required to take our Entrance Exam.
Students applying for grades 10-12 will be required to interview with the Director of Enrollment and the Director of School Counseling. The Admissions Team will contact you for scheduling once the online application has been submitted.
IEP and/or 504 Plan documentation submitted with the application if applicable
A current discipline report when applicable.
Please note there is an application fee of $65, which includes the Entrance Exam fee.