January 2021 - Erin Stomski
January 22, 2021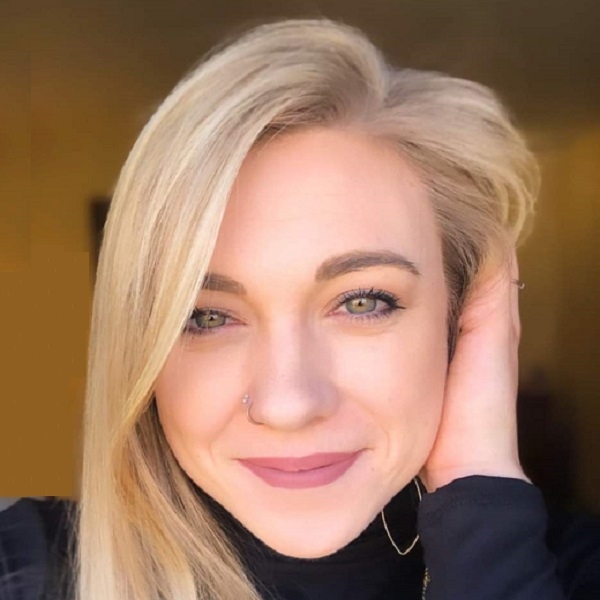 Full Name: Erin Stomski
Former High School: Holy Name Central Catholic High School
Graduation Year: 2008
Job Title: Dance Instructor and Personal Trainer
Briefly describe what you do for work:
During the day I work with clients in group exercise classes and one-on-one personal training, helping them obtain their health needs in a fun, yet knowledgeable way. My main focus is form and mind to muscle connection through both strength and conditioning exercises. At night, I teach all genres of dance to ages 5-18. I've been teaching for over 10 years and I see myself teaching for a few more decades! My career has allowed me to travel the US to share my knowledge and creativity with others. Dance has always been my passion and I love kids! Win-win!
Who influenced you the most during your time at Holy Name?
Mr. Burke! He saw the potential in me freshman year and taught me so much, with a lot of patience too.
Favorite memory?
Hands down, Founders Day! The best day of the whole year!
What do you value most from your time at Holy Name?
The discipline of working hard and obeying the rules.
Describe Holy Name in three words?
Academics, Arts, and Athletics
What advice would you give current high school students either pursuing a similar career path to your own?
Don't let ANYONE discourage you. Not everyone will understand your passion but you have to keep trying. I was told endless times I couldn't live off being a dance teacher. If you work hard at your craft, you'll be recognized for your efforts. Also, have more confidence. Fear stopped me from doing a lot of things when I could have had more opportunities to grow and learn.
How did your education at Holy Name prepare you for what you did in college and are doing today?
College didn't seem as hard as everyone played it out to be. I was used to balancing the work load given in high school, so I was able to carry that work ethic with me into college. Holy Name was definitely a huge stepping stone for everything I do now. It's important to pay attention in every class because who knows what career path you'll follow and/or change along the way.
What activities or sports were you involved in at Holy Name?
Chorus, theatre, band, yearbook, and SADD
What advice do you have for current Saint Paul students to make the most of their experience at Saint Paul?
Be kind to everyone! It makes high school a much better experience.