January 2021 - John Joseph Roughan, Jr.
January 08, 2021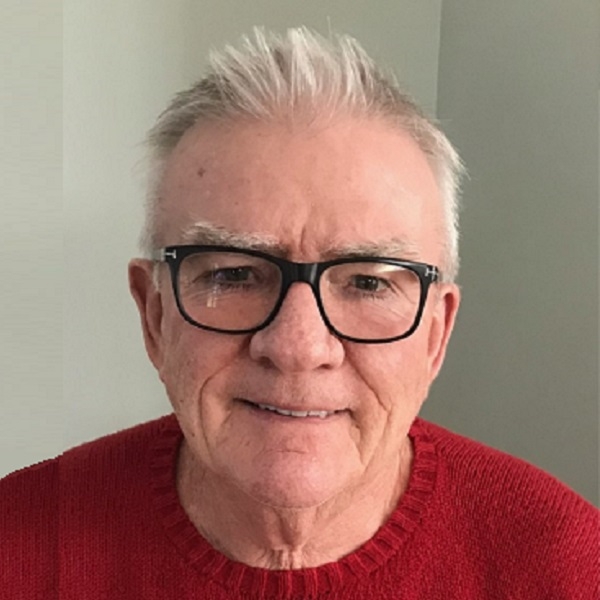 Full Name: John Joseph Roughan, Jr.
Former High School: St. Peter's Central Catholic High School
Graduation Year: 1969
Job Title: Retired Municipal Manager
Briefly describe what you do for work:
I was responsible for administration of all departments of the municipality such as Police, Emergency, Fire Services, Sewer and Water, Parks and Recreation, Public Works, Finance, Building, Zoning and Development.
Who influenced you the most during your time at St. Peter's?
The Sister's of St. Joseph. They provided structure.
Favorite memory of St. Peter's?
Being part of the Senior Musical "Mame". Auditions, learning the role, and watching talented classmates. Denis Leary, although younger, was a part of the play, and you could see his talent at an early age.
Describe St. Peter's in three words?
Reading, Faith, Structure
What advice would you give current high school students either pursuing a similar career path to your own?
Begin to coalesce around a career and future early in your high school career. And read! If interested in local government, use resources like International City Management Association (ICMA). You can contact me through this channel.
How did your education at St. Peter's prepare you for what you did in college and are doing today?
Reading Skills. I was 30 years old when I enrolled in the University of Pittsburgh. Because of my love of reading and comprehension skills learned at St. Peter's, I was able to complete my undergraduate and graduate degrees in 3.5 years while working full-time.
What activities or sports were you involved in at St. Peter's?
Senior Musical "Mame" and Yearbook Editor
What advice do you have for current Saint Paul students to make the most of their experience at Saint Paul?
Read. Gather knowledge from a variety of sources. If you have mechanical aptitudes then nurture them. If possible, find a mentor, listen and be appreciative.
What is something people may not know about you?
I am an avid hot pepper aficionado. I grow all different varieties in Myrtle Beach. I dry, pickle, slice and eat 'em. It doesn't get any better or hotter than that!
Are you a legacy child?
I am a proud legacy alumni. My father graduated in 1941 and my brother Michael in 1970.
Have you stayed connected with your former high school?
I am in contact with alumni I met the first day of school in 1966.