May 2021 - Edward Burke
May 03, 2021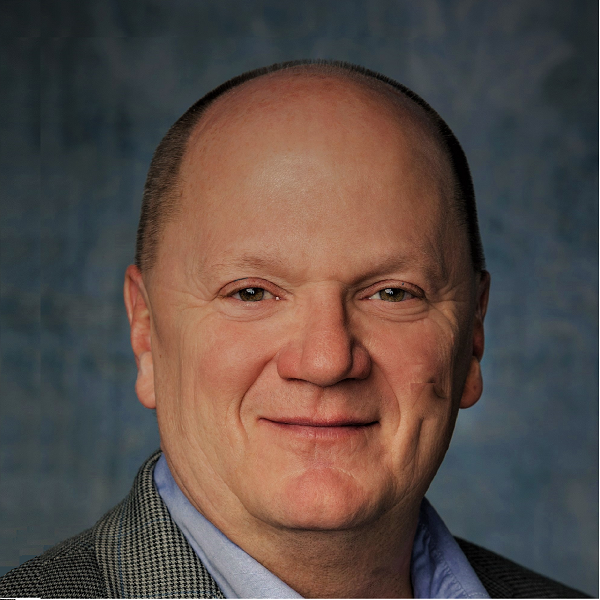 Full Name: Edward Burke
Former High School: St. Peter-Marian Central Catholic Jr./Sr. High School
Graduation Year: 1980
Organization: Aimbridge Hospitality Job Title: VP of Rooms and Engineering Operations
Briefly describe what you do for work:
Aimbridge Hospitality is the largest third party hotel management company in the world. We manage 34 brands, 1500 hotels with 100 of them in Europe, Russia, England, Scotland and Ireland. The best way to describe my role is if you are in a hotel, and you do not eat it or drink it, it is my responsibility.
Who influenced you the most during your time at St. Peter-Marian?
That is tough, Mr. Paul taught me to think, Sr. Rose Sullivan taught me to act, I use both of those qualities in my job every day
Favorite memory?
The musicals were a blast! Great people and great memories.
What do you value most from your time at St. Peter-Marian?
Maybe it was because our class was the first to go through 4 years at the new SPM, but to this day, at every reunion, we have a blast. It seems our class is closer than most. Therefore, I would say the people I met, the friendships I made.
Most important thing you learned at SPM?
How to have a great time, get decent grades and stay out of trouble…(for the most part)!

Describe St. Peter-Marian in three words?
Fun, Challenging and Fair
How did your education at SPM prepare you for what you did in college and are doing today?
I went to Fitchburg State to become an English teacher, but dropped the teaching and majored in writing. Teachers like Mrs. Abyssal and Sr. Judith taught me to enjoy literature and writing. I spend a large part of my time at work writing, developing and presenting, using much of what I learned from them.
What activities or sports were you involved in at St. Peter-Marian?
I was a class officer three of four years and in all the shows. I think I was a library aid for a week and was removed…lol…long story.
What is something people may not know about you?
A simple summer job, down the street from my house doing laundry at the Worcester Marriott on Lincoln Square for $2.85 an hour turned into my life career. 38 years later, I am still with that company, we have gone from seven hotels when I joined to 1500 today. I have lived in Canada and spent 4 months in Egypt managing a resort and condo development on the Mediterranean Sea in 2010.
What advice do you have for current Saint Paul students to make the most of their experience at Saint Paul?
Surround yourself with great people, laugh a lot, take your grades seriously but keep a good balance. Don't worry so much about what people think about you, be yourself.
Are you a legacy child?
In a way…my parents went to Sacred Heart Academy which merged with St Peters in 1971 and then with Marian in 1976!!
Have you stayed connected with your former high school?
As many and as often as possible. We have had reunions just about every 5 years!!