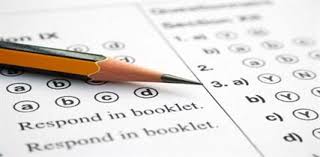 Our next entrance exam is scheduled for:
Saturday, February 27, 2021 at 8:15 AM
The format of the entrance exam is online only. You must register for the online entrance exam through our 2021-2022 application form. Further details about the online entrance exam will be emailed to you prior to the exam date. Registration will close by 9:00 AM on Tuesday, February 23, 2021.
Please note: The entrance exam must be taken by applicants entering the 7th, 8th, and 9th grade. Applicants entering grades 10-12 will be required to complete an interview with the Admissions Office.
Please read all instructions below before registering for the online entrance exam. There are steps that must be taken prior to the test date. We will email all test takers detailed instructions after registration has closed. If you do not receive communication about the online entrance exam from Saint Paul, please contact us at: admissions@saintpaulknights.org.