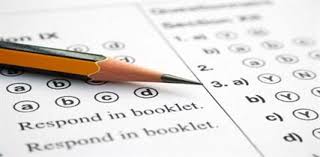 Our next entrance exam is scheduled for:
Tuesday, August 3, 2021 at 8:45 AM
The format of the entrance exam is in-person only. The exam will be administered at Saint Paul (144 Granite Street in Worcester). You must register for the in-person entrance exam through our 2021-2022 application form.
Please note: The entrance exam must be taken by applicants entering the 7th, 8th, and 9th grade. Applicants entering grades 10-12 will be required to complete an interview with the Admissions Office.