Campus Ministry team hosts Grade 9 Retreat
by Olivia Kelton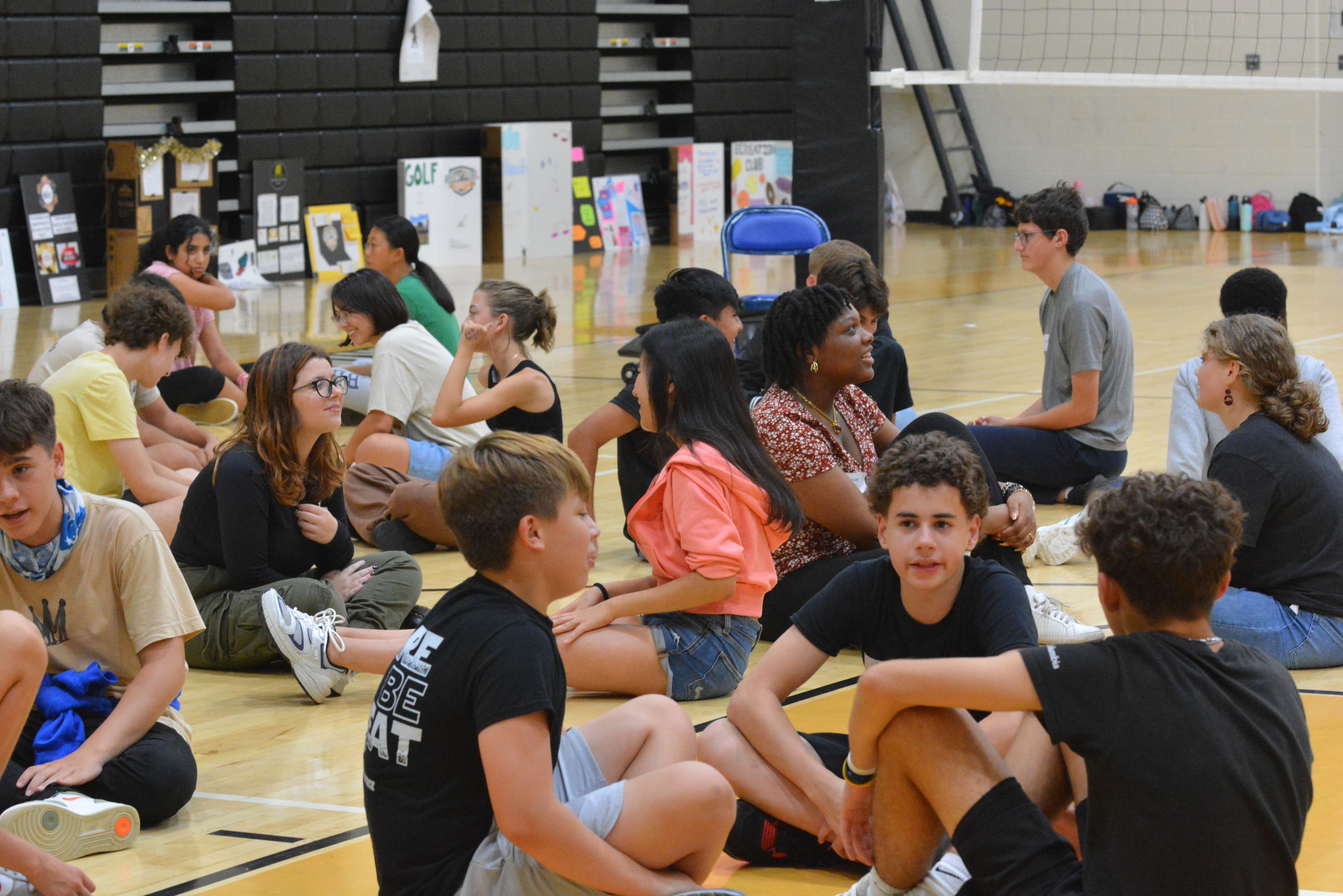 On September 13th, 2023, Saint Paul's 9th grade spent the day at an on-campus religious retreat held by the Campus Ministry office.
The retreat takes place for a full day each year; the goal is to help the incoming 9th-grade class feel prepared for their first high school experiences. Campus Ministry leaders Mrs. Moria Cook and Mrs. Samantha Tieman hosted the retreat to welcome the first-year students while teaching them how to deepen their connection to faith.
This year, students explored the theme of "What it is to be a Saint Paul Knight." Students were able to participate in icebreaker games and activities like the Create Your Own Shield project.
The 9th graders were tasked with creating shields that display their unique personalities. Each shied holds four colors that represent character traits that the students possess. Mrs. Samantha Tieman expressed that "it is a lot easier to connect with others, including God, when you know yourself."
At the retreat, there were also retreat leaders present to help facilitate the day. These juniors and seniors were in attendance to speak to the 9th-grade class about navigating a high school environment. Two students named Aiden and Ethan gave witness talks and spoke about the importance of friendship. Another junior, Molly, advised students on how to use social media properly. Each retreat leader who spoke volunteered and went through summer training to ensure they prepared to help their peers.
Many activities allowed the students to work on their social and emotional skills to create an even stronger community at Saint Paul.
The Saint Paul Campus Ministry team is present daily to work with students and puts on events every three weeks.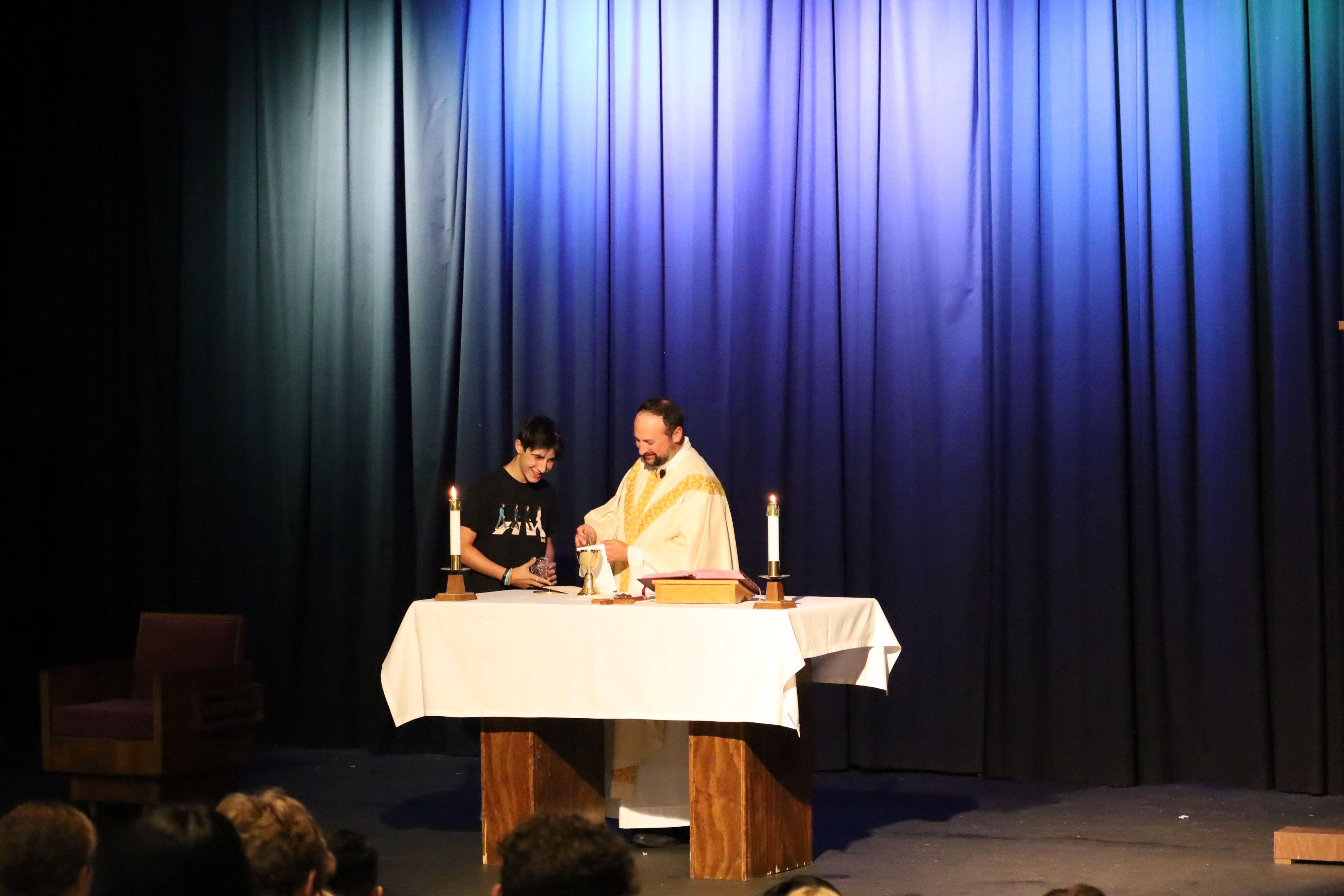 Olivia Kelton is a Senior at Assumption University in Worcester, MA and an intern at Saint Paul. She is currently studying Communications and Media studies while working towards her marketing minor.