Meet the Saint Paul Math Team
Article by Olivia Kelton
Photos by Tyler Prentiss '25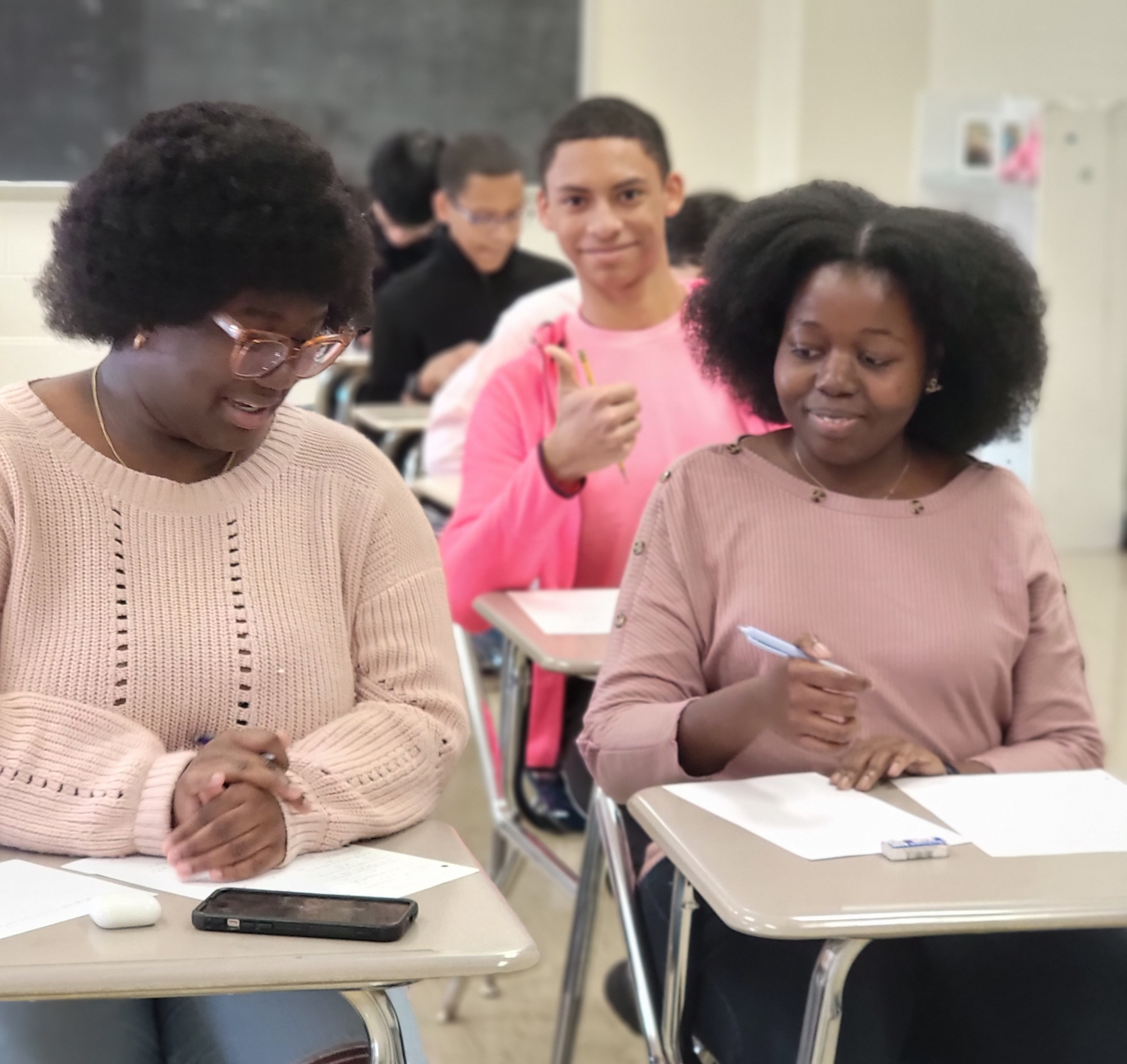 On Wednesday afternoons you can find students gathered in Mrs. Amidon's room spending their time after school working on math!
The Saint Paul Math Team meets for 30-45 minutes after school each Wednesday. Typically, in a meeting, students will work on different problem sets in a group or independently. From there, they review answers and devise tricks to remember what they're looking for or how to solve a problem. The students practice competing in four separate events over November, December, February, and March. Students get tested on all forms of math, like algebra, geometry, and trigonometry. Since the content students are tested on is randomized, the team practices all types of questions to prepare. All competitions are done on paper within 30 minutes with no calculators.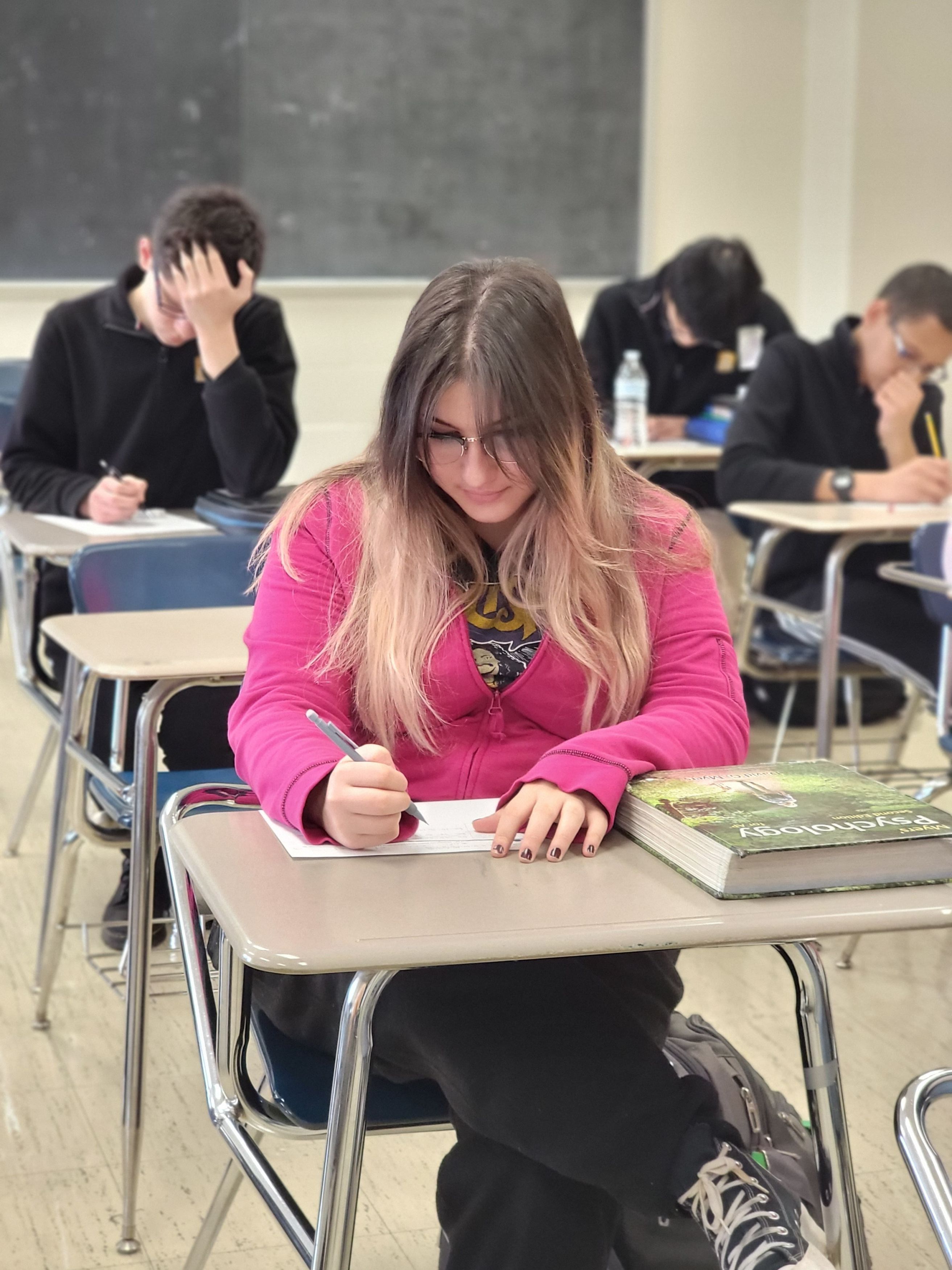 The Saint Paul team has competed in the Catholic Math League for the past three years with other Catholic high schools nationwide. Students are also able to compete in the AMA scholarship competition. While there is fierce competition from schools in New York and Florida, the students at Saint Paul's have placed in the top 10 in their division every year. In addition, Saint Paul students have also earned the highest points scored.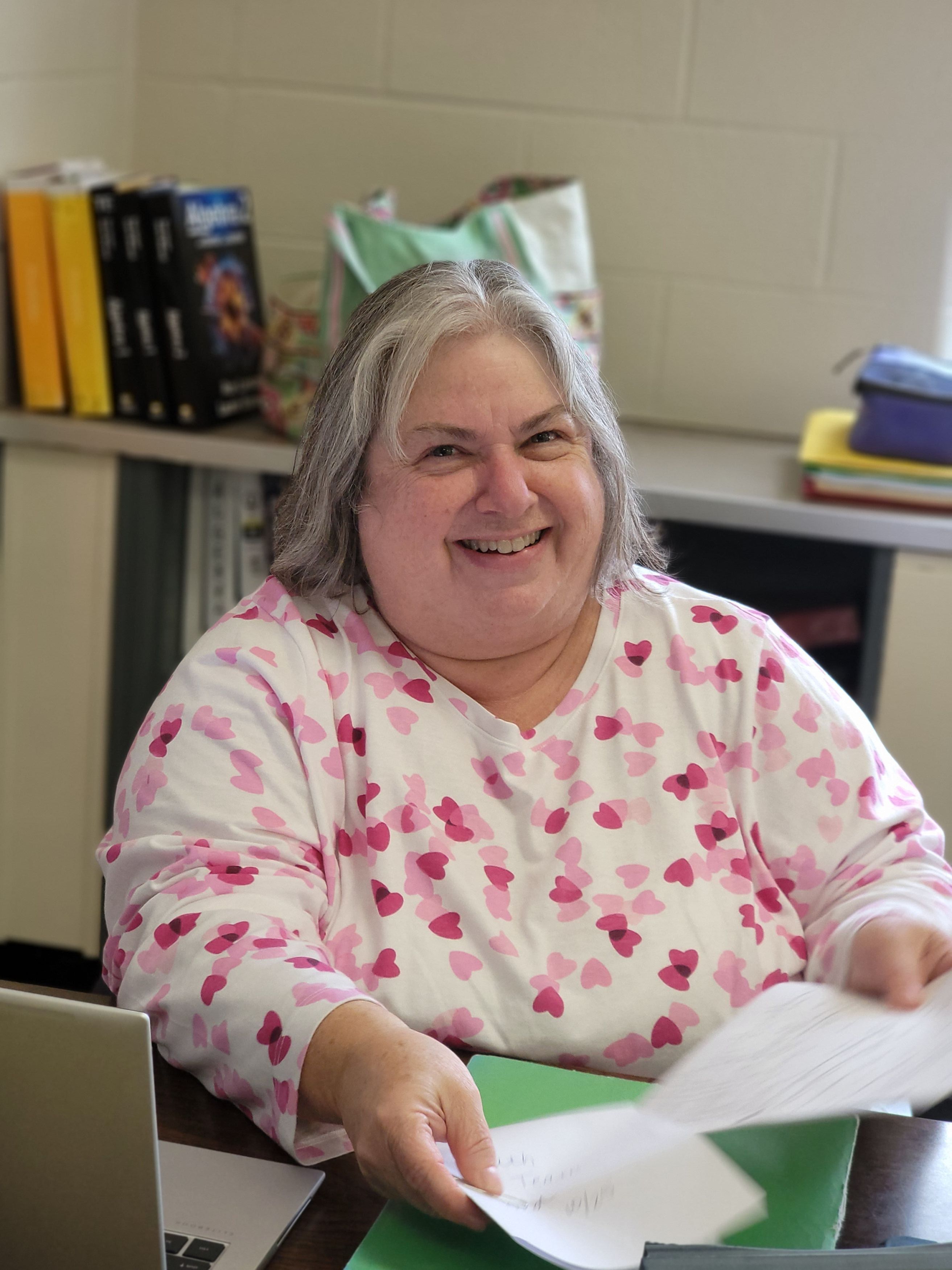 The team's faculty advisor, Mrs. Amidon, stated, "The math team offers some great camaraderie from success and failure. It's a learning process, and the older students really help out the younger ones! They have so much to share."
Nathan Williams, one of the students on the team, shared why he enjoys participating year after year. Nathan explained how he appreciates the fun formality of the club, where he can work with his classmates on a subject he's passionate about. "I think it goes to show the greatness of the Saint Paul community when we can work together to solve something complex," Nathan said when asked why he loves competing. Many skills that students learn from the math team can be transferred to other tasks, like standardized testing and helping to strengthen skills they learn in the Saint Paul curriculum. As a result of their experience on the team, many students go on to study finance and engineering in college. The Saint Paul Math Team has their first competition this year on November 1st; the students are excited and ready to go!
Olivia Kelton is a Senior at Assumption University in Worcester, MA and an intern at Saint Paul. She is currently studying Communications and Media studies while working towards her marketing minor.